UPrinting has been generous enough to give away 250 business cards shipped free to 4 lucky Ben Blogged fanatics. You can pick out any combination of business cards you want including type of stock (even the eco friendly stock), finish or size. What a great way to promote your design, coding or web services.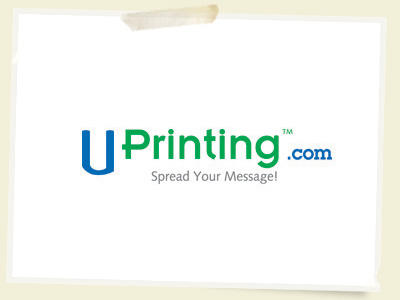 Uprinting has been printing business cards for the past 25 years so make sure you check them out.
How do you win? Simply comment about what you would use the cards for if you won. Then the winners will be chosen at random in one week. Please make sure you provide a valid email address! Good luck, it has Ben Blogged!