July 31, 2009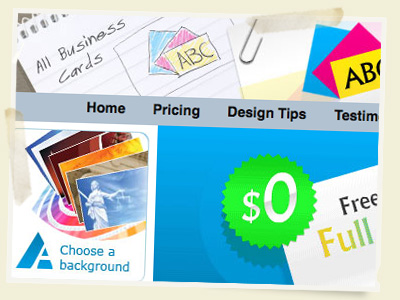 Allbusinesscards.com has been generous enough to give away 1,000 business cards shipped free to 2 lucky Ben Blogged readers. The business cards can be single or double sided, printed on thick 16pt card stock, and have a Glossy UV Finish or a Silk Matte Finish.
How do you win? Simply comment about what you would use the cards for if you won. Then the winners will be chosen at random in one week. Please make sure you provide a valid email address! Good luck, it has Ben Blogged! (US and Canadian residents only)
Also Allbusinesscards.com is giving away 100 sets of 1000 16pt glossy business cards on their site over the next 10 months.