August 2, 2007
You show me someone who doesn't like a little grunge design and I will show you a crazy person. "Grunge" is one of those styles that has stood the test of time and seems to always be cool. Not only does it improve visual interest, it creates textures that will have your friends saying "dang". So with that, here is my first set of free vector grunge textures.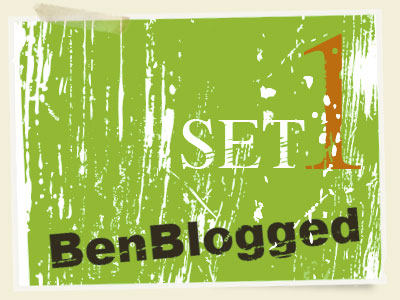 I have created vector grunge textures before but creating this site gave me an excuse to go out and get dirty. These are custom vector graphics taken from nature… if you look close you might notice a few are sorta wood grain, that's printed from real logs, my friends.
Use this vector art however you see fit but please do not redistribute or sell it! Get ready for more vector files to come… its ben blogged!
Vector Grunge Set 1 – Illustrator CS2
Comment